username: guest
password: *******
Login successful!
Welcome to Jucato's Data Core!
The Data Core is an online repository of some of the contents of both my grey matter and my magnetic storage units. The Core consists of various sectors that contain different types information that have been selected for mass distribution.
In plain words, this is a site where I dump some of the stuff inside my brain and my hard disk, both of which have limited capacities. This website contains some of my thoughts, my writings, my artwork, my collections, and any other content that I wish to share with the world.
Have fun poking around in my brain.
Modules
The Data Core consists of the following modules:

This module contains reflections, thoughts, ideas, comments, and other written (or typed) materials. It's a medium of communication where I can present my thoughts and where others can comment on them. Major topics are Computers (Linux), Art (Graphics, Drawing), and Personal. Powered by WordPress.

An online storage of images sorted into a gallery. The gallery is divided into four main albums. Photos contain digital pictures taken from a camera, phone, or scanner. Artwork contains computer graphics made by me. Screenshots contain snapshots of desktops or applications. Graphics contain general, uncategorized images. Powered by Gallery.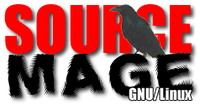 A section for my current distro, Source Mage GNU/Linux, a source-based distro with a Sorcery metaphor, with packages being called "spells" and a package manager, written in BASH, called "Sorcery". This link directly goes to my articles on the different components of Sorcery.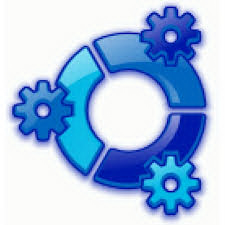 This is a special module designed for KDE, the K Desktop Environment. It contains data that is, directly or indirectly, related to KDE. This includes information on Linux (a free operating system based on UNIX) and Kubuntu (a popular Linux distribution that uses KDE).